Who we are
A family story
Passion for work and enthusiasm are the figures of a story that spans three generations of goldsmiths and jewelers: Riccardo Peverelli, his son Angelo, up to his nephew Giorgio. Gioielleria Peverelli has two sale points with a loyal customer base, that every day gives us satisfaction and encourages us to new challenges.

Our commitment, perseverance and desire to be innovative, have enabled us to build relationships of trust with our customers, whom we want to involve in our choices and proposals of today and tomorrow. That's the reason why Giorgio, after getting a specific degree in Diamond analysis and color gemstones has created a modern laboratory of jewelry where we customize and design jewelry for a demanding and refined clientele, marrying the family craftsmanship tradition with the most modern design choices.
Contact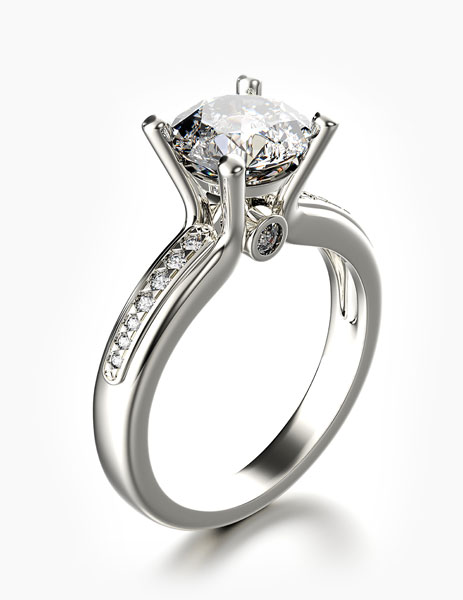 Gioielleria Peverelli
Historic sale point in the city of Como
The jewelry in Via Milano, 79, is a historic sale point in the city of Como, where to find the right answers for gifts that last. This is supported by the modern and central store of Via Vittorio Emanuele II, 43 (at a stone's throw from the beach promenade), where you can choose from a rich and varied collection of selected jewelry and watches.

Gioielleria Peverelli - Como is a reference point for many families who have chosen a special jewel for such important occasions: weddings, births, graduations and Valentines which can easily be celebrated with jewels that give energy and beauty to your everyday life.
Jewelry
Newsletter subscription
Sign up for free newsletters and get more of Gioielleria Peverelli - Como delivered to your inbox!

I authorize the use of my personal data in compliance with Legislative Decree 196/03.*
Orari Showroom
Gioielleria, Via Milano 79, Como
Tuesday-Saturday: 9.00 > 12.30 • 15.00 > 19.00
Sunday and Monday: Close
Gioielleria, Via Vittorio Emanuele II 43, Como
Tuesday-Saturday: 10.00 > 13.00 • 15.00 > 19.00
Sunday and Monday: Close